Can large-scale mining co-exist with meaningfully protecting the planet's environment? How can a mining company claim to be decarbonising its operations when that work relies so heavily on petrol-powered vehicles, and fossil fuel-reliant processes? And how can the mining industry as a whole push towards sustainable development as it pulls coal from the ground on a daily basis?
These are the existential questions that all mining companies must face, and that Fortescue is aiming to answer. With a new range of sustainable investments, in both its Australian projects and beyond, the miner is making a genuine attempt to minimise its environmental damage, as its leadership acknowledges that its future may lie in renewable power production, not mining.
But can even this large-scale commitment be enough? Or is mining simply too antithetical to the needs of the planet? Perhaps answers will only become apparent when it is already too late.
Elsewhere, we look at the history of Lynas's Mount Weld mine, to see if history can be instructive, and check in with Castillo and Lincoln, Australian miners whose pasts have been very different, but are both looking optimistically towards the future.
Whether you are on a desktop, tablet or smartphone, you can read the magazine for free online, and join the conversation on Twitter.
In this issue
"Achieving real zero": will Fortescue's climate commitments be enough?
Fortescue's climate targets are among the most ambitious in Australian mining, but will even those be enough? JP Casey investigates.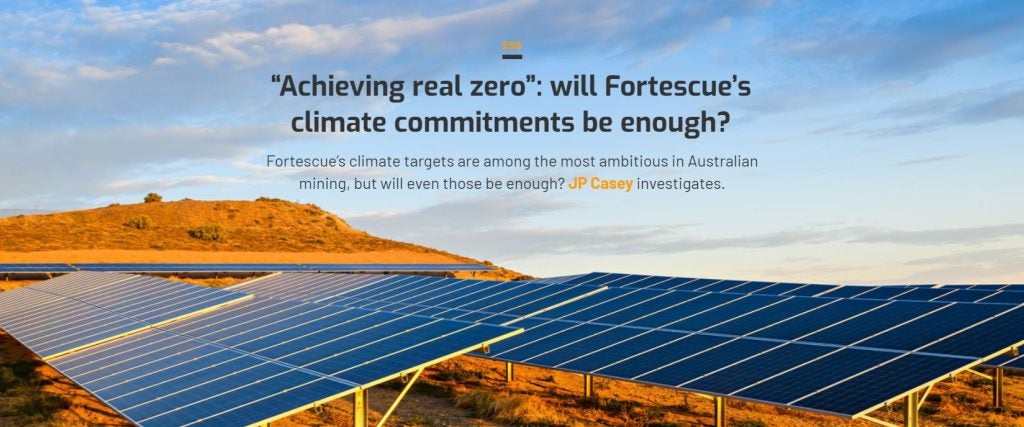 The gulley of graphite: the return of Lincoln to Australian mining
After a two-and-a-half-year absence, Lincoln Minerals is back. Giles Crosse examines the miner's return to operations at the Kookaburra Gully.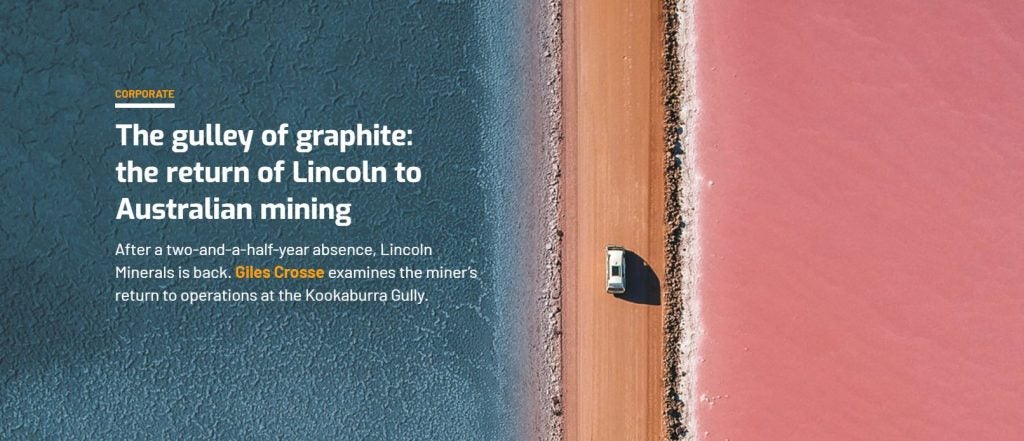 Breaking ground: inside Castillo Copper's latest extraction push
Castillo Copper is looking to expand its mining operations across Queensland. Giles Crosse asks how best can the company minimise risk and ensure these deposits reach their potential.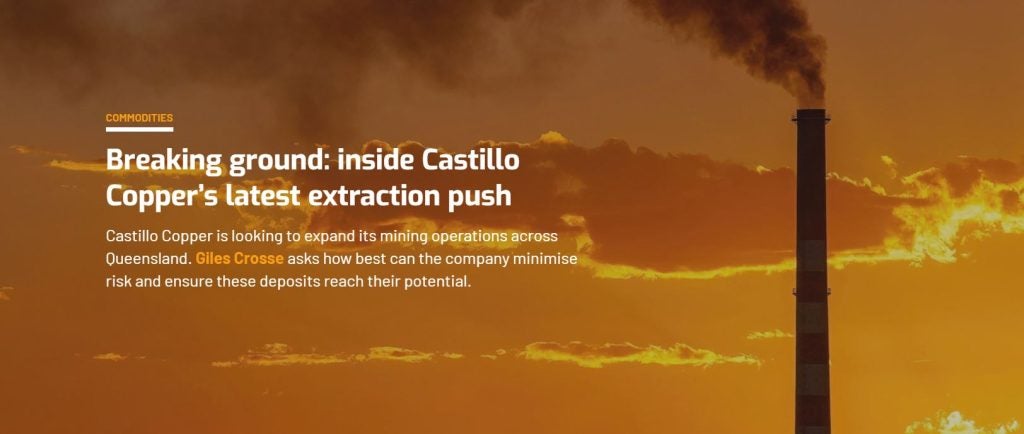 Satellites in the south: creating space for mining innovations
What's the difference between centimetres and metres? The answer is a lot, as the SouthPAN initiative looks set to prove. Andrew Tunnicliffe investigates.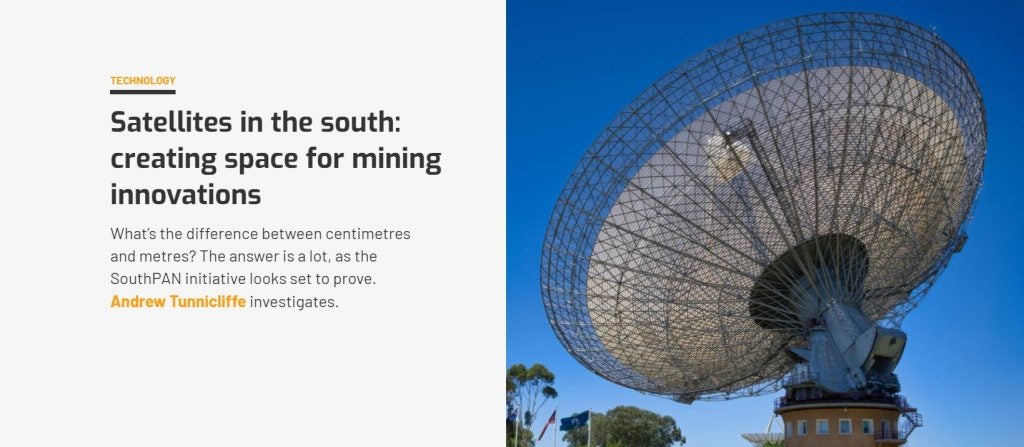 "Vision becoming reality": the history of Lynas's Mount Weld mine
Lynas Rare Earths is the largest rare earths miner outside of China, and its flagship Mount Weld Mine is an industry leader. JP Casey reviews the history of the project.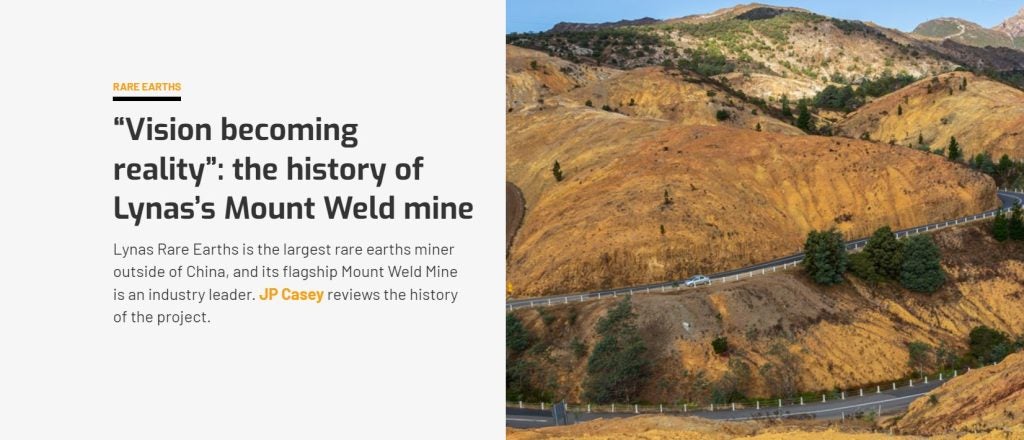 Next issue: logistics
Extracting minerals from the ground is one thing, but transporting it around the world, and turning a profit on the commodities, is an entirely different matter. We look at the network of railways in the Pilbara to ask how Australian miners are managing logistics and transport.